I'm italian, so the official guide is of course the italian version. This version is the most updated, and can be traslated in english by Google or DeepL without many problems, due the fact who code is english too.
Using mostly DeepL translate service, I'm trying to support more languages, I started with portugues for brazilian friends, and espanol putting great attention to not translate command's names, etc.
So at the moment - october 2020 - we have the user's guide in five different languages:
Others previus versions:
Terminal sessions samples
Are little videos, very lite - made with simple gif images - of terminal samples.
Documentation pages on github
Videos
Same videos in our channel
I'm not so great in making videos, if you make same videos to propose them contaction me.
Forum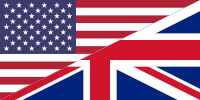 Feel free to ask for information on the new forum, you must first register. At the moment we don't have so many people, but I will answer you personally, with the hope of growing a small community.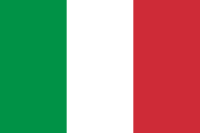 Sentitevi pure liberi di chiedere informazioni sul nuovo forum, devi prima registrarti. Al momento non abbiamo così tante persone, ma ti risponderò personalmente, con la speranza di crescere una piccola comunità.

No dude en solicitar información sobre el nuevo forum, primero debe registrarse. Por el momento no tenemos tanta gente, pero te responderé personalmente, con la esperanza de hacer crecer una pequeña comunidad.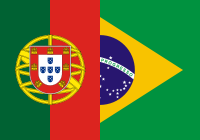 Sinta-se à vontade para solicitar informações sobre o novo fórum, você deve primeiro [registrar-se] (/forum/register). No momento, não temos tantas pessoas, mas eu responderei pessoalmente, com a esperança de criar uma pequena comunidade.

Чувствайте се свободни да поискате информация за новия форум, първо трябва да се регистрирате. В момента нямаме толкова много хора, но аз ще ви отговоря лично с надеждата да нарасне малка общност.
That's all Folks!
No need other configurations, penguins-eggs are battery included or better, as in the real, live is inside!
More informations
Copyright and licenses
Copyright (c) 2017, 2020 Piero Proietti, dual licensed under the MIT or GPL Version 2 licenses.