I updated the manual today - only in italian and english, brasilian automatic and revised translation - and tried for the first time eggs with Ubuntu groovy gorilla. It seems to be going apart from a little problem with the calamares displaymanager module that at the moment I simply removed. (It only serves to manage the possible autologin).
I tested the day realease on a UEFI machine, both iso production and install the system.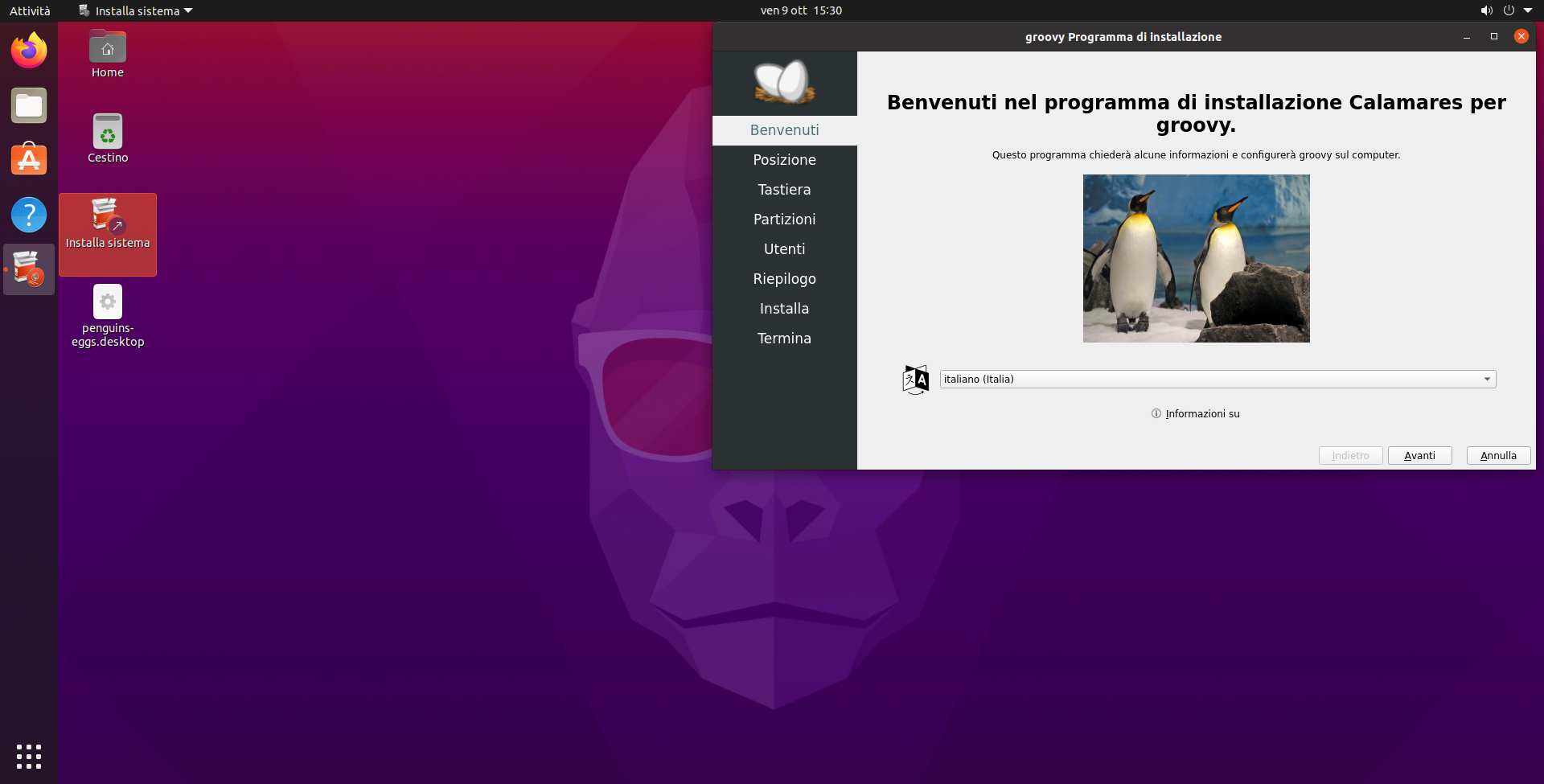 Is there anybody out there?